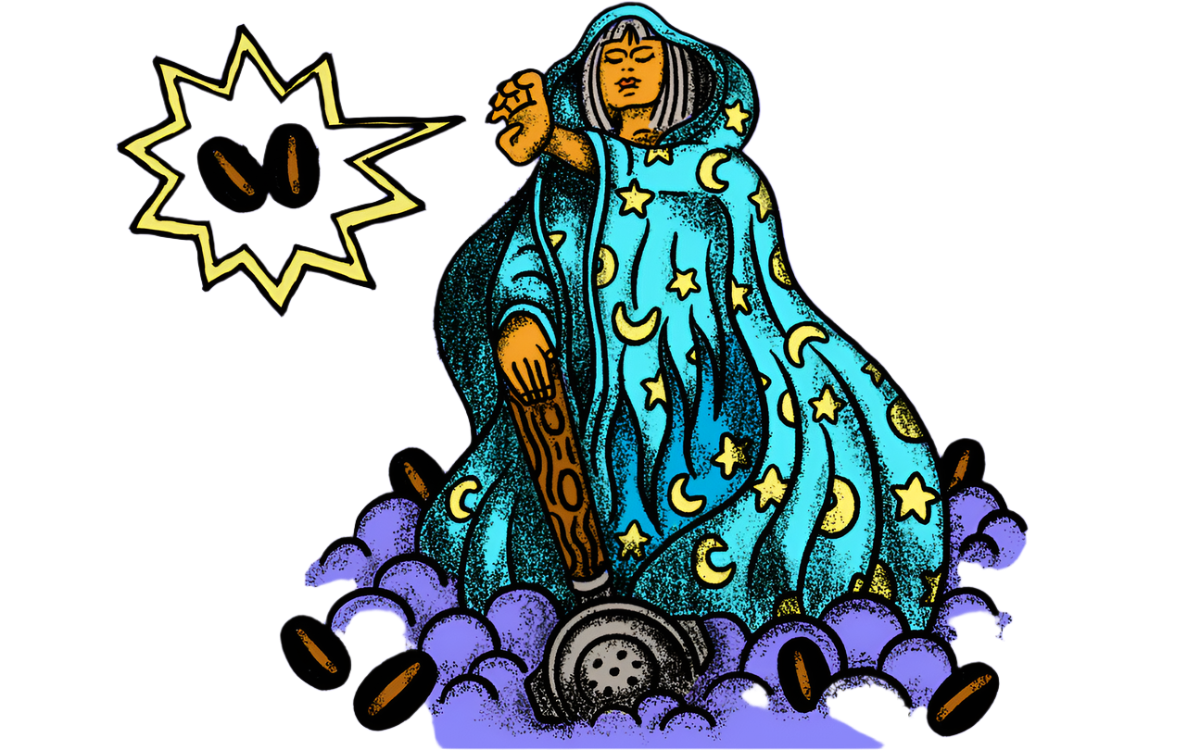 About Us
RTRC is a collaborative co-roasting space dedicated to positively impacting central Texas coffee roasters through the sharing of knowledge, resources, & hella good vibes. We believe in:
Sharing what we know
Continuous learning
The value of community
Kindness & inclusivity (no gatekeeping here!)
Making coffee profitable for ourselves and producers
Working towards social & environmental sustainability, at home & at origin
Rising tides (they lift all boats!)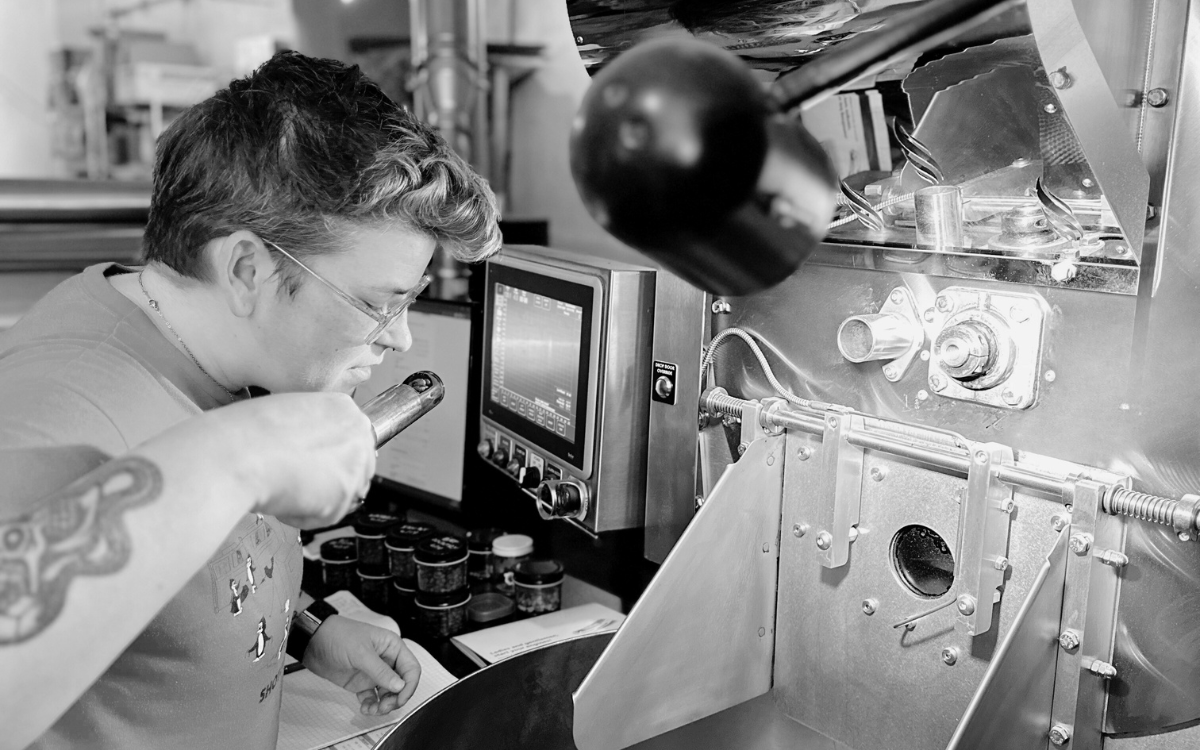 KIMBERLY ZASH (she/her/hers) - Founder
Kimberly has 6+ years of experience in the Austin coffee scene, having co-founded Sightseer Coffee and worked at Greater Goods Coffee Roasting Co., Third Coast Coffee, and My Name Is Joe Coffee Co. She's had a taste of just about every position in coffee, having worked as a dishwasher, barista, manager, green buyer, QC specialist, and head roaster—and she's dabbled here and there on farms at origin, too. She currently serves on the board of the Austin Coffee Collective. She was an SCA Re:co Fellow in 2020 and a Les Dames d'Escoffier scholarship recipient in 2022. She's passionate about social sustainability, queer representation, and making jobs and education in the coffee industry accessible to underrepresented and talented people. Kimberly is proudly gay-married and a parent to fur babies who keep her life interesting and eat all of her plants.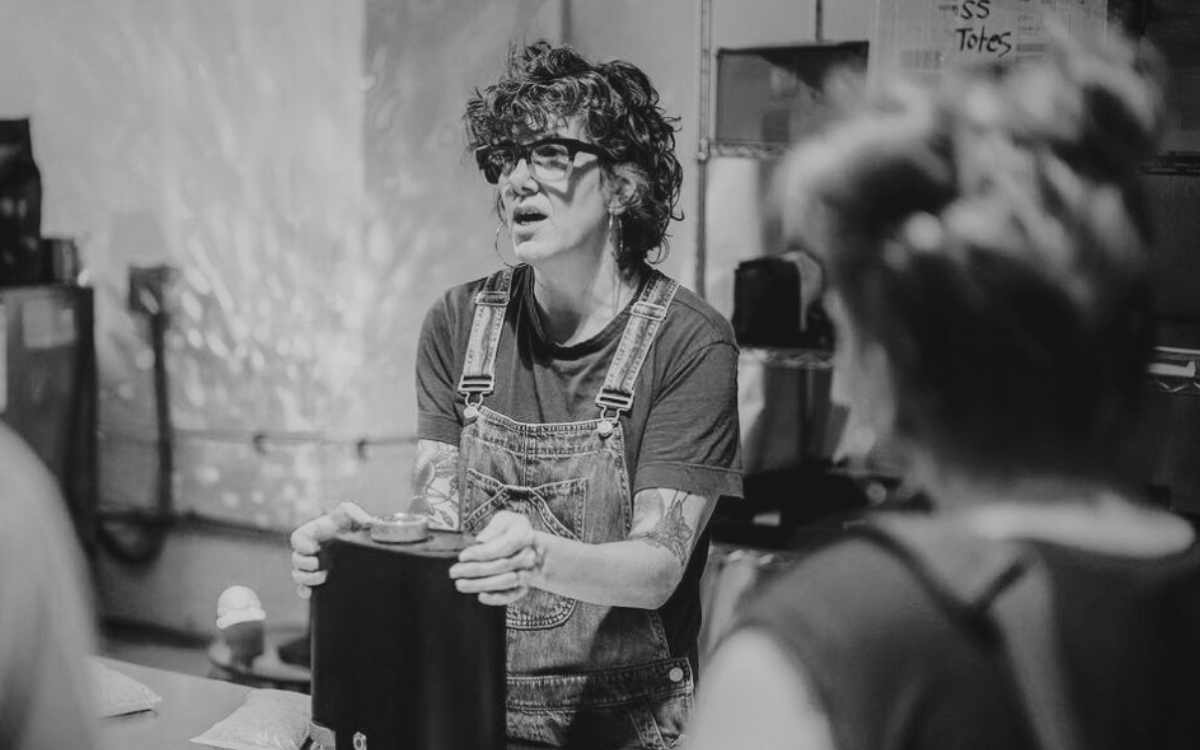 SARA GIBSON (she/her/hers) - Founder
Sara co-founded Sightseer Coffee, an impact-driven roasting company that sources exclusively from women producers. She previously worked as the head roaster, green buyer, and QA lead for Greater Goods Coffee, Roast Magazine's Micro Roaster of the Year for 2021. Sara is passionate about gender equity, price sustainability, and accessible education in the coffee industry. She is a member of the Coffee Roasters Guild Leadership Council and often instructs at SCA and Roasters Guild events. Prior to coffee, she worked in digital content, marketing, and education. Sara has a degree in International Studies from UC Berkeley. She lives in Austin with her partner, two kids, and too many cats.