Welcome to our new website! Please excuse any unfinished bits, we're working on it!
Rising Tide Roast Collaborative is a funky lil' coffee co-roasting space smack dab in south Austin. We want to help anyone and everyone - from aspiring baristas to home roasting hobbyists to established coffee companies - find joy and success in coffee roasting. We believe in knowledge sharing, inclusivity, and making coffee industry work sustainable for ourselves, our central Texas community, and producers at origin.
Learn more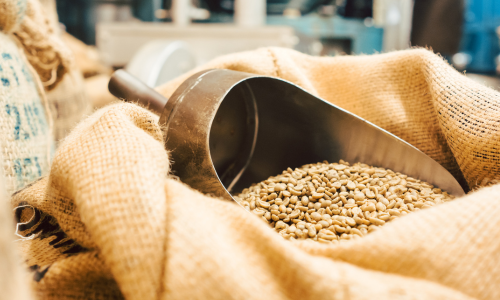 Co-roast, Toll Roast, or Private Label?
As a Rising Tide co-roaster, you have total control of your product. You pay an hourly rate to roast your own coffee on one of our roasting machines. (Not yet confident in your roasting abilities? No problem - we can teach you!)
As a toll roaster, you pay a per-pound rate to have us roast your coffee for you to your specifications. You still get to source your own coffee and make the decisions about your end product.
With private labeling - also called white labeling or co-packing - you use the roasted coffee we have in house for your project. You have final say over blending, bagging and labelling. (If you're new to coffee roasting, this can be a great place to start!)
Get in touch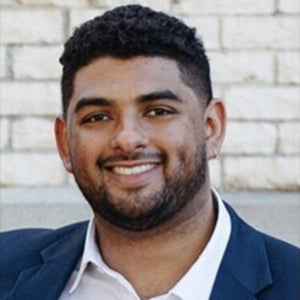 Armando Ledet
"I have had the opportunity to receive roasting training from Rising Tide, and our sessions have been very informative and engaging. RTRC is building a strong and inclusive community around coffee. My favorite thing about RTRC is the commitment to knowledge sharing and accessibility. Coffee has been a long time passion of mine and Rising Tide is helping my dreams come true! If you are ever interested in learning a bit about coffee, Rising Tide Roast Collaborative is a great resource to reach out to."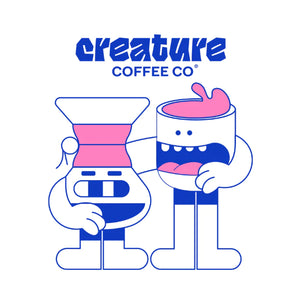 Michael Craig
"Creature Coffee has been utilizing the Rising Tide roasting facilities for a couple of months now and we just love it. The people, the community, the equipment, the coffee, the knowledge sharing, the positive vibes, everything is on point. We feel like we're part of a growing coffee movement/family in Austin, and it's bloody exciting! Sending some of that 6 star review action to the Rising Tide fams!"